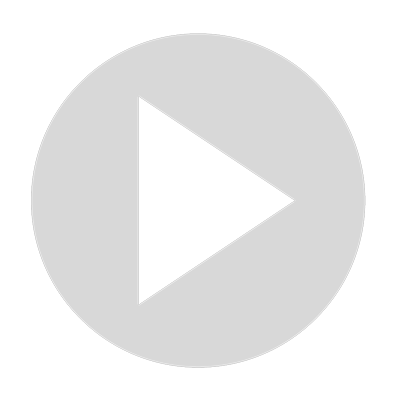 🇵🇹What Food is Portugal Famous For?
#Portugal #Cuisine #Bacalhau
This country is perhaps best known for having plenty of sun-soaked days and its stunning collection of beaches in places like the Algarve.

There is something magical about the simple pleasure of walking across Portuguese houses decorated with "azulejos". And in their culinary, some plates will make you look forward to lunch the moment that you've finished breakfast.

Discover the best of Portuguese cuisine in this episode we prepared!

Subscribe to The Expat, we upload new episodes every week!
__________________________________________

RESOURCES & LINKS: 
Levi Borba @ Medium - Join other 12K followers in cutting-edge tips for living abroad!
https://leviborba.medium.com/
 
This video is based on this article:
https://expatriateconsultancy.com/what-food-is-portugal-famous-for/

Levi Borba @ Amazon
https://www.amazon.com/Levi-Borba/e/B082X6GSZF%3Fref=dbs_a_mng_rwt_scns_share

Levi Borba @ LinkedIn
https://www.linkedin.com/in/jonatasborba/

This presentation contains images that were used under a Creative Commons License. Click here to see the full list of images and attributions:
https://link.attribute.to/cc/1996232


🔴 *** ABOUT THE CHANNEL ***
From nine years living as an expatriate in the Middle East, South America, and Eastern Europe, to the best advice we wish we had before boarding. All that in two straightforward, no-nonsense guides for every expat.


💡 TOPICS IN THIS VIDEO 💡
best foods in portugal, best portuguese food, cuisine portuguese, famous portuguese food, food portugal, food portugal famous for, portugal, portugal food guide, portuguese cuisine, portuguese food, typical portuguese food, typical portuguese food history, what food is portugal famous for, what food is portugal known for, what food is portuguese famous for, what is portugal famous for


🔎 VIDEO EXCERPT 🔎
Let's discover what food is Portugal famous for. But before, let's talk about prices.

Is Food Cheap in Portugal?
The average cost of a meal in Portugal is around €16.

There are many restaurants in Portugal where you can get a meal for under €10, but the average cost of a meal at a mid-range restaurant comes in at around €16. In a cheap restaurant, your dinner will likely include bread, soup, salad, and the main dish. 

Be aware that the bread that the waiter puts on the table is often not for free! If you touch it, you'll pay a little extra.

If you want to eat out but keep your expenses low, you might want to consider street food, which is quite popular in Lisbon. Meals like sandwiches and wraps start around €4 and go up from there. You can also buy some great Portuguese pastries from street vendors for less than €1.
What Food is Portugal Famous For?
Seafood
With the west coast of Portugal surrounded by the Atlantic Ocean, the country has access to a bounty of fresh seafood. As a result, there are plenty of beloved national dishes that celebrate these delicious local ingredients.

Why not be brave and try polvo à lagareiro? This dish of boiled then baked octopus is a common favorite and is traditionally served with baked potatoes. Whilst octopus might feel a little out of your comfort zone, it's a simple dish that focuses on flavor, and you can be sure that your chef will know how to prepare it.
For a light snack, make sure to try out bifanas, a traditional Portuguese sandwich made with pork marinated in garlic, white wine, and paprika. The meat is served between white bread with a crunchy texture and is often accompanied with soup or fries.

You can also try the Portuguese adaptation of a croque monsieur, called a francesinha sandwich. This tasty treat is full of ham, sausages, and steak. It's then covered with melted cheese and topped with an egg.
Show More
Show Less