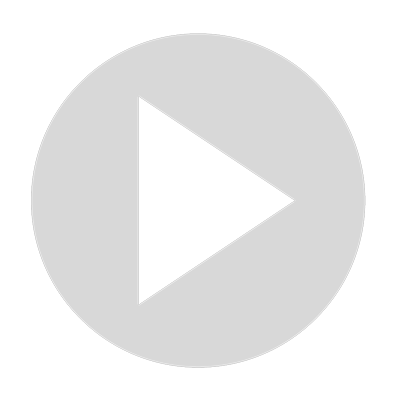 Is Rio de Janeiro Safe? (It is NOT what you imagine!)
#rio #violence #safety
Rio is often in the spotlight for negative and film-like violent situations. From a police helicopter downed by gangsters to celebrities kidnapped, the dangers from Rio are as famous as the natural beauty of its panoramic landscapes. So, is Rio de Janeiro safe?

Subscribe to The Expat, we upload new episodes every week!
__________________________________________

RESOURCES & LINKS: 
Levi Borba @ Medium - Join other 12K followers in cutting-edge tips for living abroad!
https://leviborba.medium.com/
 
This video is based on this article:
https://expatriateconsultancy.com/is-rio-de-janeiro-safe/

Levi Borba @ Amazon
https://www.amazon.com/Levi-Borba/e/B082X6GSZF%3Fref=dbs_a_mng_rwt_scns_share

Levi Borba @ LinkedIn
https://www.linkedin.com/in/jonatasborba/

This presentation contains images that were used under a Creative Commons License. Click here to see the full list of images and attributions:
https://link.attribute.to/cc/1996232


🔴 *** ABOUT THE CHANNEL ***
From nine years living as an expatriate in the Middle East, South America, and Eastern Europe, to the best advice we wish we had before boarding. All that in two straightforward, no-nonsense guides for every expat.


💡 TOPICS IN THIS VIDEO 💡
advice rio de janeiro, danger rio, how safe is rio, is it dangerous to visit rio de janeiro, is rio de janeiro safe, is rio de janeiro safe for american tourists, is rio de janeiro safe for tourists, is rio de janeiro safe to live, is rio safe, is rio safe for tourists, is rio safe to travel, is rio safe to visit, rio de janeiro advice, rio de janeiro dangerous, rio de janeiro safe, rio de janeiró safe, rio de janeiro safest neighborhoods, rio de janeiro safety, rio de janeiró safety, rio de janeiro safety rating, rio de janeiro travel advice, violence in rio, violence in rio de janeiro, violence in rio de janeiro brazil

🔎 VIDEO EXCERPT 🔎
Is Rio Really That Dangerous?
Depending on what you are comparing with. If your basis of comparison the Europan continent (what explains the enormous amount of Brazilians in Portugal), yes, Rio is dangerous. Many South-American capitals, like Buenos Aires, are also safer than Rio. But if you consider cities American cities like Baltimore, Detroit, or New Orleans, Rio de Janeiro is far safer.

In 2020, Rio had a homicide rate (20.4 per 100 000 inhabitants) even lower than Chicago, the 3rd largest city in the United States (24.3 murders per 100 000 residents).
One of the most striking aspects of Brazil is inequality, and just like in all its nuances, violence also does affect everywhere in the same way.

There are regions in Rio that are indeed violent, while others are far safer. 

First of all, remember that Rio de Janeiro has two meanings: it can be one of the 26 Brazilian states, or also the capital of the homonymous state.  I will talk mostly about the capital, but if there is any city you would like to know more about in particular, feel free to ask about it in the comment section.

The safest areas of Rio are in the South Zone. The tourist-friendly beaches of Copacabana and Ipanema are considered safe during the day. At night there are issues with criminality as with most large cities, but nothing abnormal. Take the usual precautions and you should be fine.
Show More
Show Less