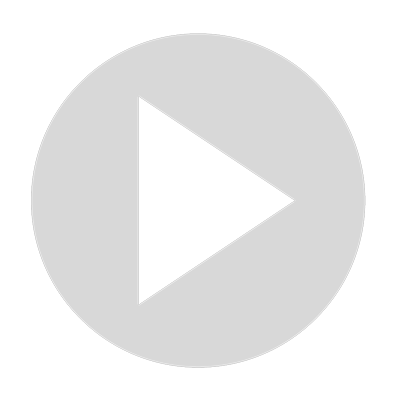 🇧🇷 4 Things Brazilians Can Buy Cheaper Than You
#prices #brazil #CostOfLiving
Prices in Brazil and the local cost of living are full of surprises. While cars, Apple Iphone, or clothes can have high prices compared to the US or UK, some things are quite cheap. In this episode, we list four things Brazilians can purchase for incredibly cheap prices.

Subscribe to The Expat, we upload new episodes every week!
__________________________________________

RESOURCES & LINKS: 
Levi Borba @ Medium - Join other 12K followers in cutting-edge tips for life abroad!
https://leviborba.medium.com/
 
This video is based on this article:
https://expatriateconsultancy.com/living-cost-in-brazil/

Levi Borba @ Amazon
https://www.amazon.com/Levi-Borba/e/B082X6GSZF%3Fref=dbs_a_mng_rwt_scns_share

Levi Borba @ LinkedIn
https://www.linkedin.com/in/jonatasborba/

This presentation contains images that were used under a Creative Commons License. Click here to see the full list of images and attributions:
https://link.attribute.to/cc/1996232


🔴 *** ABOUT THE CHANNEL ***
From nine years living as an expatriate in the Middle East, South America, and Eastern Europe, to the best advice we wish we had before boarding. All that in two straightforward, no-nonsense guides for every expat.


💡 TOPICS IN THIS VIDEO 💡
are things cheap in brazil, are things cheaper in brazil, brazil, brazil cost of living, brazil prices, brazil prices compared to us, cheap in brazil, cheap things to do in brazil, cigarettes brazil price, cigarretes brazil, cost brazil, cost of living in brazil, how cheap is brazil, how much does it cost to live in brazil, how much does it cost to travel to brazil, living cheap in brazil, prices brazil, prices in brazil, prices in brazil compared to uk, prices in brazil compared to us, rio de janeiro, things cheap in brazil, travel, water price brazil, water price in brazil


🔎 VIDEO EXCERPT 🔎
Tell a Brazilian that his country has some good-quality stuff for ridiculous prices, and it is likely that he will disagree or expect a joke involving bribes and crime. But there is something curious about the living cost in Brazil.

As a Brazilian myself, for long I held this belief that in my country, almost everything is overpriced and overtaxed (like iPhone or PlayStations), or has a lower standard of quality — like some Brazilian basic car models that cannot be sold in Europe due to safety concerns).

Electronics and industrial goods can be costly in Brazil, but this is not valid for many utilities and staples.

Things that are often more necessary than a new Xbox

Water
Brazilians seldom notice that they are paying peanuts for things like water. It is a shock that many of us have when moving abroad. Eg: I always heard during my childhood that in Europe people don't take multiple showers per day because it is cold or because they use a lot of perfume to disguise body odor.

The truth, however, is that bathing in Europe is expensive.

Some simple math:

Cost of a cubic meter (1000 liters) of water and sewage in São Paulo: R$4.54 (if you live in social housing, it is even cheaper). That is USD$0.87.

Water used in a 10-minute shower, with a modern showerhead: approx. 90 liters.
Show More
Show Less