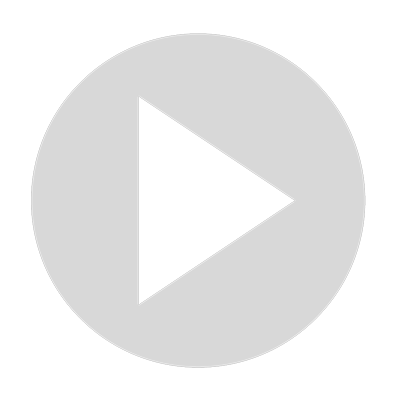 📈Argentina - From War Criminals' Paradise to One of The BEST Places to Retire
#bestplaces #retirement #Argentina
Because I don't want to waste my audience's time, I'll get right to the point: you should think about retiring in Argentina.
And the reasons why Argentina is one of the best places in the world to retire are quite surprising. Discover them in this episode.

Subscribe to The Expat, we upload new episodes every week!
__________________________________________

RESOURCES & LINKS: 
Levi Borba @ Medium - Join other 12K followers in cutting-edge tips for living abroad!
https://leviborba.medium.com/
 
This video is based on this article:
https://expatriateconsultancy.com/retire-in-argentina/

Levi Borba @ Amazon
https://www.amazon.com/Levi-Borba/e/B082X6GSZF%3Fref=dbs_a_mng_rwt_scns_share

Levi Borba @ LinkedIn
https://www.linkedin.com/in/jonatasborba/

This presentation contains images that were used under a Creative Commons License. Click here to see the full list of images and attributions:
https://link.attribute.to/cc/1996232


🔴 *** ABOUT THE CHANNEL ***
From nine years living as an expatriate in the Middle East, South America, and Eastern Europe, to the best advice we wish we had before boarding. All that in two straightforward, no-nonsense guides for every expat.


💡 TOPICS IN THIS VIDEO 💡
argentina retirement, argentina retirement visa, best places for retirement, best places to retire, best places to retire in the world, cost of living in argentina 2022, did places for retirees to live, early retirement abroad, how is living in argentina, how to live in argentina, living in argentina, living in argentina 2022, living in argentina as an american, living in argentina as an expat, nazi argentina, places for retire, places for retirees to live, retire buenos aires, retire in buenos aires, retirement abroad, retirement argentina, whats it like living in argentina

🔎 VIDEO EXCERPT 🔎
Conclusion: Is Argentina a good place to Retire?
Yes, it is, but if the question is:

Is Argentina a good place to live?
Then the answer gets more complicated.

There is a considerable space for misinterpretation because often people consider that a good place for retirement is also a good place to live under different circumstances. This is not the case in Argentina. 

The life of a resident with his income in Euros or Dollars will be completely different from someone else with a local job and earning in Argentinian Pesos. Said that, and considering only the case of people with earnings in foreign currency, here are the pros and cons of living in Argentina.

Advantages of retire in Argentina
Low living costs (in foreign currency).
Pleasant weather and diverse climate.
Not much of a cultural shock for anyone used to western, and specially southern-European habits.
Spanish is an easy-to-learn language if you are an English speaker.
Relatively safe when compared to neighboring countries, with crime levels similar to the USA.
Disadvantages of retire in Argentina
Unstable economy
It is relatively dangerous when compared to Europe. (If you prefer the safety of the old continent, there is also a list of the best cities to retire in Europe).
A low percentage of English speakers (only 6% of the total population).
Most of these advantages and disadvantages would apply not only to retirees but also to digital nomads and remote workers. Unfortunately, these two categories have an additional problem in Argentina: free Wifi is not a popular thing there and Internet is unreliable. However, the best city for digital nomads in the world is not far from there...check my other videos to discover it!
Show More
Show Less