Travel Restrictions and Connectivity Bubbles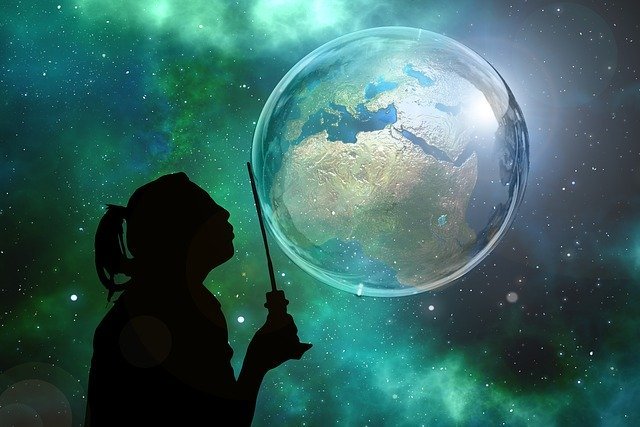 An increasing number of countries see a light in the end of this dark tunnel of the last months. With the gradual control (at least partially) of the Covid19 pandemic by few nations, governments start to announce measures for when travel restrictions will be lifted.
This article is the refined version of a Linkedin post I wrote that made repercussion there. The post itself came after conversations with other entrepreneurs, colleagues from my former career at the headquarters of the world's greatest airline, as well as acquaintances in the political/public life.
We came to an interesting scenario for the next 2 years about the international travel market.
International movement will come back.
However, not in the same way as before, but in the form of connectivity bubbles.
Countries in more advanced stages of controlling the epidemic (like Poland, where I live) will reopen gradually to others that achieved the same conditions.
What is "control" of the pandemic?
By controlling the pandemic we understand not only a reduced number of victims, but also a reduced reproductive rate. This rate is also known as R0, if no measures are taken, or Re in a controlled scenario. In epidemiology, R0 is understood as the expected number of new cases directly generated by one contaminated person. Therefore, if in each infectious individual transmit the disease to other 2, the R0 in this place is 2. This reproductive rate will vary across regions depending on factors like demographic concentration, social distancing or isolation of suspected patients.
There are plenty of material about epidemiology. If you are interested, it is worth to check them for a deeper knowledge since this is not my area, which is International Travel. Now, back to our previously mentioned concept of connectivity bubbles between countries that achieved a desirable level of virus control.
Where are the possible bubbles?
Some of those bubbles, where we expect that people movement will gradually resume by mid 2020 are:
Australia <-> New Zealand. The Australian prime-minister Scott Morrison in April gave signals during a press conference of a possible reconnection with New Zealand. His counter-part in New Zealand, Jacinta Arden, made similar statements. Thoughts go as far as including some pacific nations in this bubble, since few were not much affected by Covid19.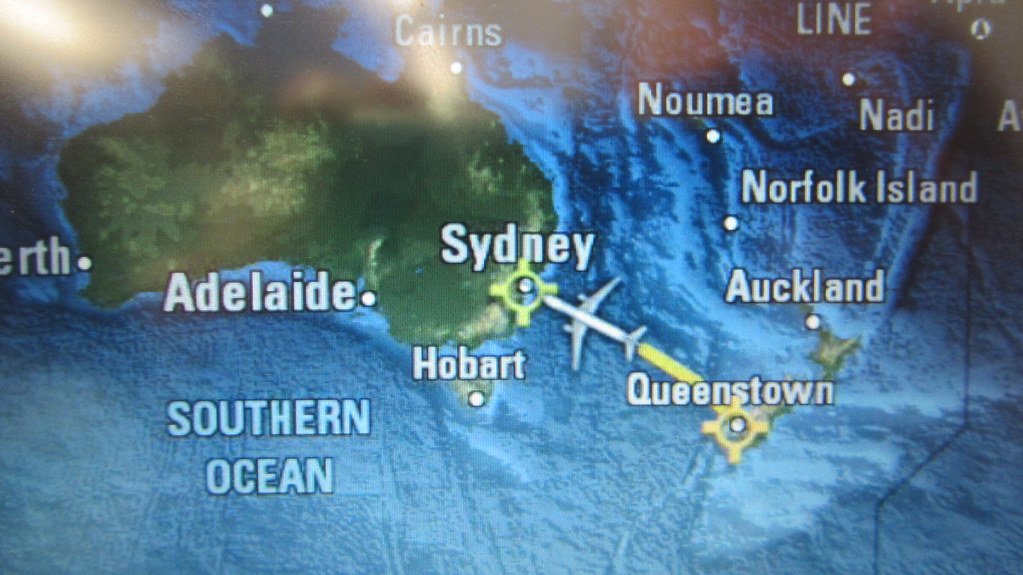 V4 (Czech Republic <-> Hungary <-> Poland <-> Slovakia). The group of Visegrad, also known as V4, had a remarkably quick response to the pandemic in its initial phase. Poland and Slovakia closed their borders before having a single fatal victim. Nowadays, all of them are among the least affected countries in Europe. Some members are discussing to reopen their land borders to each other already by July.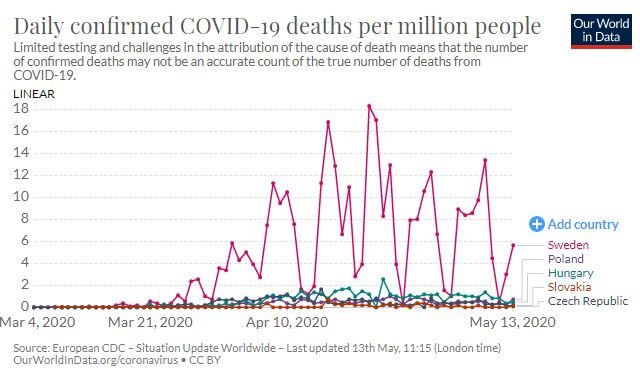 Greece <-> Cyprus <-> Israel. Greece is among the countries that most successfully reduced the speed of the Coronavirus epidemic in Europe. Unfortunately, they are also among the most affected economically, given the fact tourism is responsible to near 25% of their total GDP. Similar situation happens in Cyprus. To relief this burden, both nations plus Israel are negotiating a travel-corridor. This would ease the crisis in the tourism sector by allowing movement between those countries.
The losing side of travel restrictions
On the other hand, countries like Mexico and Brazil will be for a long time barred from most of the international travel market, due to numbers still quickly rising. In fact, harsher restrictions are implemented in the US-Mexican border. Meanwhile the government of Florida Ron DeSantis recently submitted plans to the American president restrict travel from Brazil.
Personal digression: this would mean thousands of expatriates, like me, restricted from visiting our families at least until 2021.
In Europe, the always-trendy Balearic islands are considering imposing a travel ban for UK visitors for the whole summer. As the tourist minister Iago Negueruela explained to local media:
There are countries like the United Kingdom that have taken too long to adopt containment measures and that also puts us in a different situation with respect to them.
From a macro point of view, this should be (relatively) good news for the tourism industry in some places. Examples like Colombia, which will partially absorb the demand previously belonging to Mexico and Brazil, or Greece, able to boast the badge of a safe destination for the whole planet.
Thoughts?
---
Author: Levi Borba, founder of Colligere Expat Consultancy, former RM specialist of the world´s greatest airline, co-founder of Nearby Airport Hostel Warsaw. Author of the books Moving Out, Living Abroad and Keeping Your Sanity and Budget Travelers, Digital Nomads & Expats: The Ultimate Guide