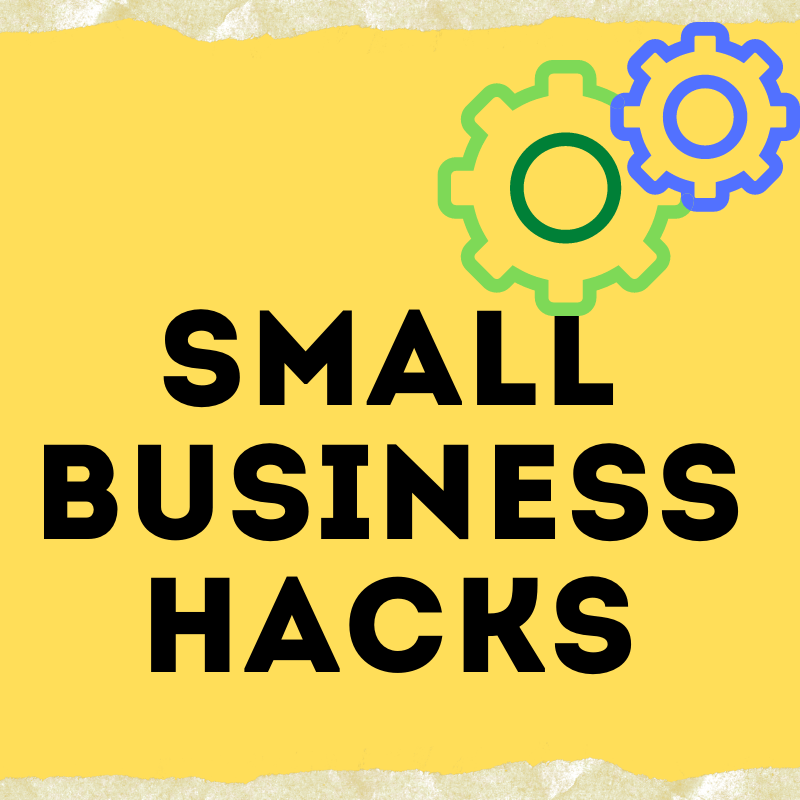 I remember how it was the beginning of my first business. After years of working as a specialist at multinational corporations, many aspects of entrepreneurial life were alien to me. I looked for some lessons, courses, all material that could be helpful in my new venture. Surprisingly, the best insights I found were for free and made by some brilliant minds that share their points for no charge at all, at the best business channels on YouTube.
Here I will list to you the 7 best channels for anyone starting, planning or already managing a business. They were helpful for me, both with my first and second business.
Channel description:
I uncover scams, fraudsters and fake gurus that are preying on desperate people with deceptive advertising. If you have to ask… it's probably to good to be true. this is espresso y'know? it's like… coffeezilla.
How frequently they post new videos: every day.
Why Coffeezilla is one of the best business channels on YouTube: When we have a bad idea, often we do not know how bad it is. If you dedicate hours to plan and execute, you will protect your darling against criticism.
But Coffeezilla is merciless. They will smash, crush and shatter bad ideas. Some of them were genuine, well-intentioned business concepts that just make little sense. Others are simply scams conceived to rip people off. It doesn't matter, the guys from this channel will find them. All that with good humour.
Channel description:
Dave Ramsey and his co-hosts talking about money, careers, relationships, and how they impact your life.
How frequently they post new videos: three times per day.
Why The Ramsey Show is one of the best business channels on YouTube: Do you know these questions about money that you have in your mind, but never asked to anyone? Which debt do we renegotiate first? Do I need umbrella insurance? Is now a good time to buy real estate? Things like that. Dave Ramsey answers them, and many more. This is one of the oldest and still running YouTube channels about finance, and this is a proof of how useful they are.
Channel description:
Are you a small business owner trying to grow your customer base? I'll show you all my best website & digital marketing secrets that will supercharge customer growth, so you can make more money, and build a business you LOVE to show up for every single day. If you're serious about building your business, now you have your very own web strategist on your side!
How frequently they post new videos: twice per week.
Why Wes McDowell is one of the best channels for entrepreneurs: Almost one year after starting my first business, my business still had a laughable online presence. We were relying on customers that came through third-part agents, charging high commissions. With the advice of Wes, I boosted the visibility of my business in multiple channels: our own website, social media, and Google.
He also makes live sessions where he helps a lucky entrepreneur to reshape his business website. For me, this channel is useful since it focuses on small companies, just like the next one.
Channel description:
Proven, time-tested ideas for the (still) small business founder, manager or dreamer. From Entrepreneurs to Entrepreneurs.
How frequently they post new videos: once or twice per week.
Why I watch Small Business Hacks: More than watch. I created this channel, and here I transform into videos all my lessons lerned – failures and successes – while starting two different businesses. Short videos, with useful and sharp content for anyone wanting to start a company or reshape his activity.
Channel description:
Your source for all things marketing. Neil Patel is a New York Times best selling author. The Wall Street Journal calls him a top influencer on the web, Forbes says he is one of the top 10 marketers, and Entrepreneur Magazine says he created one of the 100 most brilliant companies.
How frequently they post new videos: three times per week.
Why I watch Neil Patel: I discovered Neil through one of the best free tools for entrepreneurs that I ever saw, called Ubersuggest. At his channel, he explains about the obstacles impeding potential customers to find your firm online, and teaches how to remove these barriers.
Channel description:
Success Magazine named Brendon "one of the most watched, followed, and quoted personal development trainers in history" and Forbes calls him "the world's leading high performance coach." O, the Oprah Magazine, says Brendon is "one of the most influential leaders in the field of personal growth." Brendon is a #1 New York Times bestselling author whose books include High Performance Habits, The Motivation Manifesto, The Charge, The Millionaire Messenger, and Life's Golden Ticket.
How frequently they post new videos: once per week.
Why Brendon.com is one of the best channels for entrepreneurs: Not only for entrepreneurs, but to anyone wanting to improve professional skills, this channel is a feast. Lessons about focus, confidence, human resources and stress management. It is all there.
Channel description:
Inc. Magazine delivers advice, tools, and services to help business owners and CEOs grow their businesses more successfully. You'll find information and advice covering virtually every business and management task including marketing, sales, finding capital, managing people, and much more. Visit Inc.com for the latest!
How frequently they post new videos: in average, two times per week.
Why Inc. Magazine is one of the best business channels on Youtube: One of the best ways to learn something is by example. And that is what Inc. Magazine does. They bring some of the most successful, self-made entrepreneurs to explain what was the turning point in their journeys. Simon Sinek, Mark Cuban, Kevin O'Leary, they are all there. Even Maria Sharapova (I did not know she had a successful business).
---
Which other channels do you enjoy watching? We will be glad to read your list of the best business channels on YouTube!
But remember: It is good to spend some time learning more business skills and gathering information, but only sit and watch videos will not turn your plans into reality!
Execution will.
If you are ready to go for the next step and start your business, take a look at this article about the types of business risks that we prepared for you, and the damage that agency problems can cause for your enterprise.
---
Levi Borba is CEO of expatriateconsultancy.com, and a best-selling author. You can check his books here, his other articles here, or his Linkedin here.
Receive for FREE! Digital Book - 20 Essential Hacks for Saving Money While Travelling
Learn the one single trick to pay almost 60% less in your airline tickets!
Subscribe to our blog and receive for FREE in your e-mail the digital book that will teach you the way to cheaper flight tickets and even an upgrade to Business Class! Written by an author that worked during years in some of the best airlines of the planet.