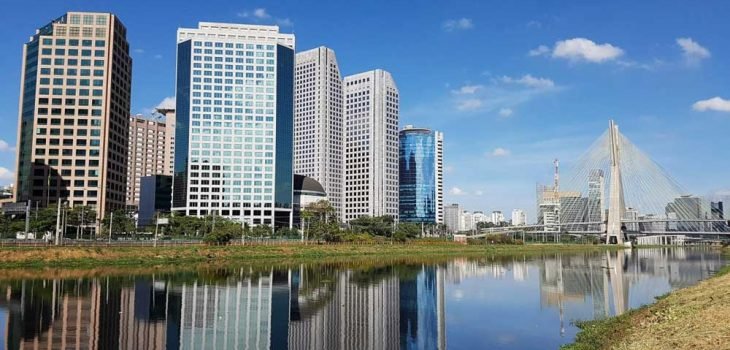 An outside author wrote this article with tips to study in Brazil for international students. No statement made below should be interpreted as representing expatriateconsultancy.com's views or recommendations.
In the last decade, Brazil has taken deliberate steps to boost the internationalization of its higher education sector. This means that it is happy to have foreign students come to its universities and colleges to study.
Brazil has both public and private universities. Public colleges are funded by state governments, while private universities are both for-profit and nonprofit. There are quite a few scholarship opportunities, so you should do your due diligence to find an appropriate opportunity and apply for funding.
Despite having 7 universities among the best in the world, other factors like violence let Brazil out of the list of the best countries to study.
Check also: The Most Helpful Books to Read Before Moving Abroad.
While Brazil may look like a great destination to many (especially coffee lovers), life there can be fraught with all sorts of challenges. So, nothing should be taken for granted if you plan to travel and study there. That's why we came up with 10 tips for you to consider before you land in this amazing country.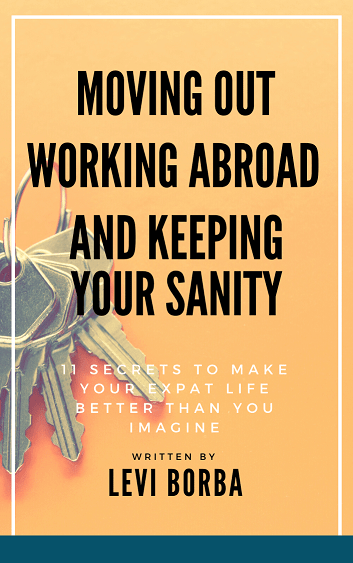 1. Application Process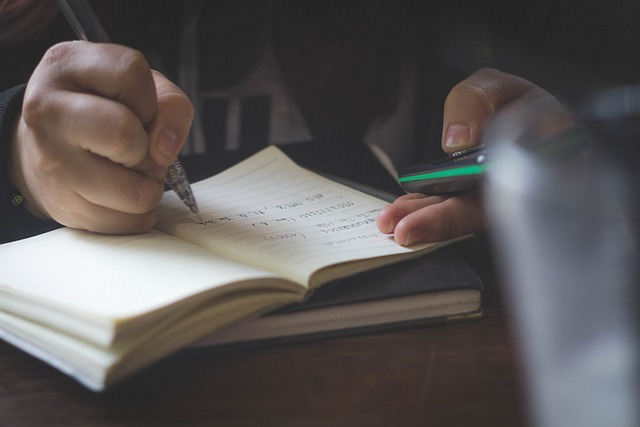 Brazil has its own application portal, and it is called SISU. You need to register there to get your registration number. This number is important because you will use it to track your application.
Many universities in Brazil also have their own selection processes, like Fuvest from the University of São Paulo, or the Processo Seletivo Seriado, used by the Federal University of Santa Maria (Rio Grande do Sul) and a few others.
You'll need to submit a copy of your passport, academic transcripts, a letter of motivation, up to two recommendations, and Celpe-Bras test results (in case you want to study in Portuguese). Responses usually come back pretty quickly, so once you have been admitted, you can start planning your trip.
No matter which college you enroll in, you will need to write lots of essays. It can be quite daunting, so there is the alternative to hire services like Grab My Essay to get some of the burden off your shoulders. Let professional writers edit your essays on time, at reasonable rates, and to the best academic standards.
2. Visa
You will most likely need a visa to enter Brazil. If you are already there, you can request for your status to be changed to in-country, but since you are going to stay there for a lengthy period of time, you still need to apply for a long-term student visa. Unfortunately, bureaucracy and weird laws are still a thing in Brazil…
If out of Brazil, submit the following documents to the nearest embassy: passport and 2 photos, proof of enrollment, proof of residence, paid the fee of $180, and police certificate. Once issued, your student visa is valid for your entire stay in Brazil.
3. Living Expenses
Brazil is not an expensive country. If you have ever lived and studied in Europe, you will appreciate the difference. You should be able to rent a decent 1-bedroom apartment in a major city for about $400 per month. Food and transportation are not that expensive either. There are lots of coffee houses and bars in every city. You might also want to keep some cash on you at all times because not all places accept electronic payments.
If your Portuguese is not good enough, you might need to translate some of your documents and papers. For that, you will need to find a reliable translation service. But you should check out TranslationReport reviews first to identify a trustworthy company with a good track record of performance.
Certain everyday expenses like water are really cheap in Brazil, but sophisticated items like computers may be expensive.
4. Tuition and Scholarships
Schools set their own tuition fees. Overall, the range is from about $2,000 to $10,000 per year. You should pay your tuition fee before the start of the academic year. Some schools accept payments in U.S. dollars. The government runs an exchange program that grants scholarships to students from developing countries.
5. Learning Plan
Before your academic year starts, make sure to develop a learning plan. Studying in a foreign country can be a tall order. With lots of different challenges, it is easy to get distracted. So, it always makes sense to have a plan with clear targets. As long as you stick with it, you should be fine.
It is highly unlikely that you will be able to tackle all your essays with the same level of dedication and quality. Here you can find some essay editing companies with decent academic standards.
6. Safety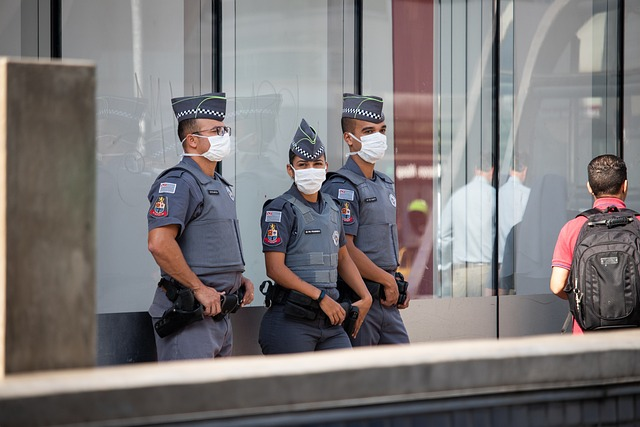 You should be cognizant of crime levels all the time. Certain parts of major Brazilian cities are really dangerous to go to. Do your due diligence before you decide to enter any particular part of a city. Constantly watch your belongings and try to blend in all the time.
Cities like Rio de Janeiro (a place where levels of safety improved lately) or São Paulo (the safest capital in Brazil) concentrate some of the best Brazilian universities and still have some considerably dangerous regions. However, they are generally safer than cities in states like Alagoas or Maranhão. Other places have fewer options in terms of universities but a remarkable quality of life, like Florianopolis (which is also one of the best cities in the world for digital nomads).
7. Culture
Brazil is renowned for its vibrant lifestyle and culture, so you will never have time to get bored. The country is very diverse, and even relatively close cities and university centers like São Paulo or Rio de Janeiro are tremenduously different from each other.
Locals are welcoming and easy-going. If you make friends, that friendship is likely to last for good. Just be careful to avoid local gangs and ubiquitous criminals in some areas.
8. Nature and Wildlife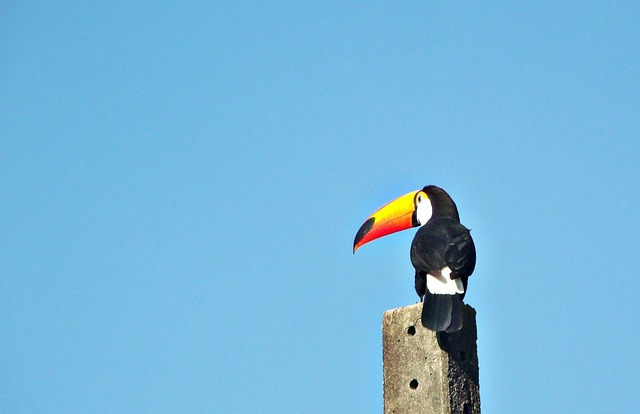 Brazil boasts some of the best and most picturesque scenery in the world. Try to explore this beautiful country as much as you can. You can turn every weekend into an unforgettable experience by taking trips to various towns and villages. There is a lot to see and experience, so plan your trips in advance. No wonder Brazil has so many spectacular places for photographers.
9. Cuisine
Local cuisine is quite diverse. Whether it is tapioca, feijoada, or farofa, you should find something that satisfies your taste buds. There are lots of regional dishes too. Meat dominates the local cuisine, so take this into account if you are a veggie. Make sure to relish the variety.
10. Sport and Leisure
Brazil's love for soccer is no secret to anyone. Generally, locals look fit and athletic. You should not have a problem finding a nice fitness center to work out and stay in shape. If you fancy it, you can always play football or volleyball on the beach. This is one of the most popular pastimes of locals there.
Final Thoughts on Study in Brazil for International Students
Studying in Brazil can be fun. This is an enormous country with huge resources, a diverse culture, and lots to see and do. With proper preparations, you should not have a problem entering the country, where you will find your tuition and living expenses quite affordable.
The local culture has lots to offer, and you should fully embrace it. That said, you must be aware of the crime rates to avoid dangerous areas. Otherwise, it's all for you to enjoy!
If you still need more info, check our article Moving to Brazil in 2023? Here Is What You Must Know.
---
William Fontes is a long-time writer, student coach, and commentator. He enjoys exploring various countries and cultures and advising students on the dos and don'ts in every specific context. He spent 6 years teaching in Sao Paulo; he speaks Portuguese, so he knows the country upside down.