From Paris to Toulouse, discover the pros and cons of living in France this year.
In the XXI century, especially in developed nations, more and more people get the opportunity to move to another country throughout their lifetime.
When it comes to choosing the right country to move to, France, the most visited country in the world, is often mentioned. This is especially true among other Europeans (one only knows the enormous British community in places like Bordeaux, which is also one of the best cities in Europe to retire to).
There are always those clichés that attract people to the idea of living in France. Things like:
The existence of a universal healthcare system (which is not always available, see more below). This is one of the factors that makes France one of the best countries for people looking to retire abroad.
Learning french while studying abroad.
Moving abroad for career purposes and working in a country with smaller business hours and good work life balance. To know how to open a business in France, check here.
Just spend time enjoying the mediterranean sea and the French riviera while eating delicious food cooked by french chefs (maybe this is not really a life plan but rather a dream).
Considering you are reading this article, there's a good chance you are trying to decide whether the pros of moving to France outweigh the cons. If this is the case, this is your lucky day because here we will summarize all the benefits, major positives and negatives that come with living in France from the perspective of a current resident.
For example, one thing that not many people know is that one of the most violent cities in Europe is located in France: Marseille.
So, make sure to bookmark this page, as you will likely find the information here valuable.
8 Pros and Cons of Living in France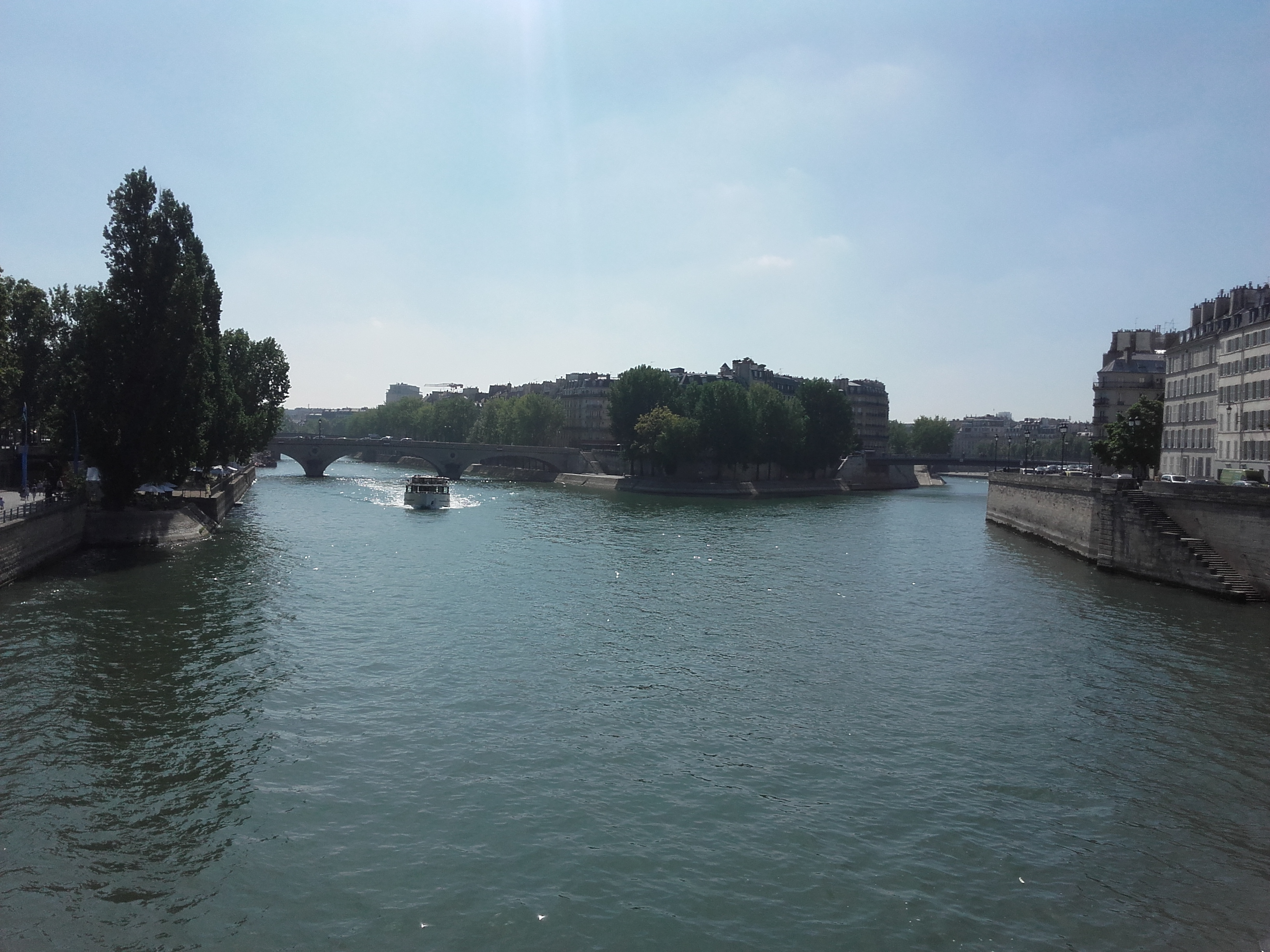 France is a beautiful country, home to many of the world's top universities, and there are numerous job opportunities here. These and many other reasons are why people travel to France yearly.
However, it's important to do your research before deciding to move to France. Therefore, in order to help you make a balanced decision, the pros and cons we'll be discussing will cover these aspects of life in France:
● Accommodation
● Lifestyle
● Cost Of Living
● Education
1. Accommodation: The Pros and Cons Depend of Where You Live.
Con: While you can have many options when it comes to choosing accommodation, things can get quite expensive. Housing in France isn't always cheap
In fact, some cities are very expensive, and in these places, even if you do manage to find low-cost housing, it often comes with some drawbacks, such as high crime rate, distance, house age, and other factors.
Paris (a city whose safety we dissected here) in this case is a complete outlier, and extremely expensive. For comparison, below you have the average price per square meter of a house in 5 regions in France often aimed by those willing to live in France:
Paris – The average price per square meter is around €10,568.
Nice – The average price per square meter is around €5,898.
Lyon – The average price per square meter is around €5,081.
Nantes – The average price per square meter is around €4,464 (which, despite the low prices, is one of the most violent cities in Western Europe).
Toulouse – The average price per square meter is around €4,027. The cheaper prices may be one of the reasons Toulouse is one of the fastest-growing cities in Europe.
Shocking, right?
The cost of living in Paris is higher than in Berlin, Rome, Madrid, or Warsaw, and slightly smaller than London.
But the same bad news about Paris can also be a piece of good news if we talk about less mainstream cities.
Pro: Some cities are relatively inexpensive. Here are some of them:
Grenoble, a medium-sized city in southern France, very close to the french alps. The average price per square meter is €3,033.
Lille, another medium-sized city close to the border with Belgium. The average price per square meter of a house is €2,953
Le Mans, famous for its 24-hour car race, is also one of the cheapest medium-sized cities in France, with an average square meter price of only €2,247.
Other major pro of living in France is you have many options in terms of accommodation. This is great, especially if you are an international student looking to adjust to the environment.
A tip that can help you adjust faster is giving yourself enough time, which students rarely have enough of due to their academic workload. Essays are the most common assignments that students get, and they can be quite tedious.
If you feel like you need help, consider reading this Grabmyessay review before you decide whether it's an online writing service you can trust. This website has many more free reviews that teach you how to spot good writing services.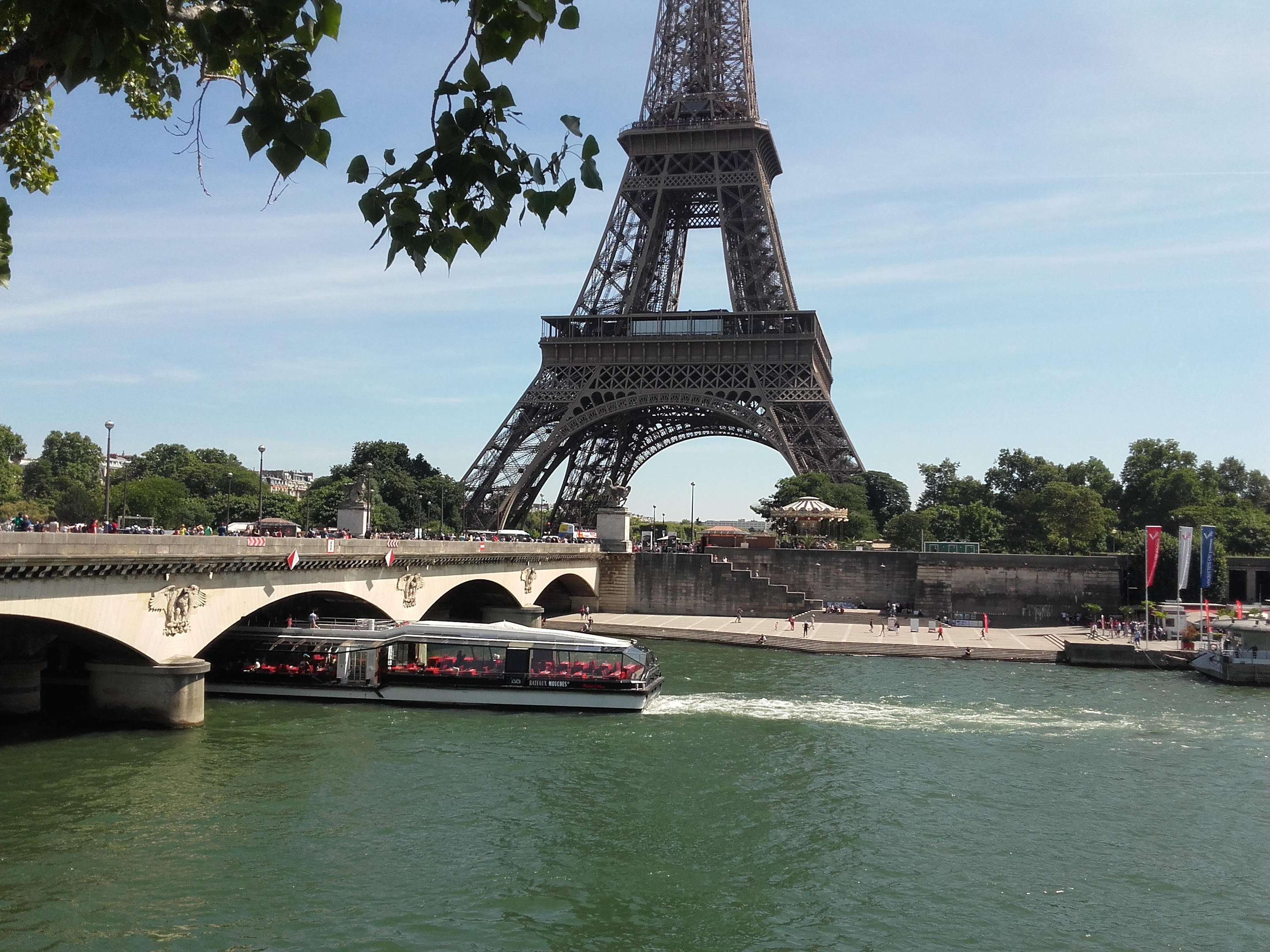 2. Pros and Cons of the Lifestyle and Work Life Balance:
Pro: People in France have a decent level of job security and labor laws are stricter than in the US. However, unemployment is a problem in certain regions, so while it is more difficult to be fired, it is also much more difficult to be hired.
There is also the language barrier, which lately is being eased thanks to technology. Even if you had to speak French, many translation tools have made it easy to learn a new language. This has helped tourism and travel but check here for more info if you are interested.
Con: French bureaucracy. Relocating to a big city in France involves a lot of documentation if you aren't from the European Union. Visa renewals may cause headaches and if you want to be an entrepreneur, prepare to face some red tape.
The french government may not require the same amount of paperwork as countries like Italy if you are from the EU, but for non-EU citizens things are different.
From opening a bank account to filing an income tax, some procedures can be daunting. This can be discouraging for some foreigners. The process of getting your Visa approved can take a while, which forces many to change their travel plans.
Related article: Top European destination from January to June.
3. Cost Of Living in France: Pros and Cons.
Con: The cost of living in France can vary depending on the location and lifestyle, but some of the most expensive aspects of living in France include:
Housing – The cost of renting or buying a property can be very expensive in cities like Paris (see above).
Food – While groceries can be relatively affordable in France, dining out at restaurants can be very expensive, since you have the cost of human labor (waitresses, cooks, etc), which in France is not small. French food that a middle-class, working citizen eats every day at home is not expensive (and nothing like what we know as fancy French cuisine).
Healthcare – If you have access to the public french free healthcare system, this point will not hurt you so much. Bot not everyone living in France has access to it, and therefore you need to pay for private french health insurance, which can be costly.
Transportation – While using public transportation in France is generally reliable and affordable, owning and maintaining a car can be expensive due to high taxes, fuel costs, and insurance. If you want to travel between cities, train is a reliable and relatively cheap mode of public transport.
Education – While public schools in France are free, private schools can be very expensive. If you need bilingual education for your kids, it is difficult to find affordable education unless you are willing to spend a lot on tuition. The language barrier in France is more pronounced in smaller cities and it is extremely recommended to learn French. France is one of the 20 best countries in the world for education.
Taxes – France has many taxes: social security tax, housing tax, income tax, and even a tv tax (also known as audiovisual contribution). They will take a significant part of your income.
Again, these costs can vary depending on the location and lifestyle, but these are some of the most expensive aspects of the cost of living in France.
Pro: All that said, France is still cheaper than countries like Switzerland. If you find a way to reduce the amount you spend on taxes, you may save a considerable amount of money.
4. Education: The Pros and Cons of the French Educational System
Overall, the French public education system has both strengths and weaknesses
Pros:
Quality – The French public education system is generally good. The country ranked in 26th place in the last Pisa Ranking, two spots above Austria for example.
Accessibility – Education is free for all children in France between the ages of 6 and 16, and there is ample coverage of public schools throughout the country.
Cons:
Quality – While still having a decent level, there are reports about the decreasing quality and increasing violence in French schools.
Bureaucracy – The French education system can be quite bureaucratic, with a lot of administrative procedures and paperwork that can be time-consuming and frustrating.
Limited flexibility – The French education system is quite rigid and structured, with little room for students to choose their own courses or pursue their own interests.
Large class sizes – In some areas, particularly in big cities, class sizes can be quite large, which can make it difficult for students to get individualized attention from teachers.
Teacher shortages – There have been shortages of qualified teachers in some areas of France, which can impact the quality of education that students receive. There are also the occurrence of strikes.
Uneven quality – While the education system in France is generally of a high standard, there can be significant differences in quality between different schools, particularly in areas with high levels of poverty.
France has many good schools. If you're from Canada, you can use IsAccurate to ensure your documents are accurately translated. Also, as France is part of the EU, it is easier to apply for most jobs on the continent.
Cost of Living in France (Paris) vs the US (New York) and the UK (London) for Expats
We used Numbeo, a crowdsourced global database that provides current and timely information about living costs and compared to the US. Since Numbeo works on a city-level, we compared the cost of living between Paris and New York. Here are some key points:
Consumer Prices Including Rent in New York, NY are 48.79% higher than in Paris.
Rent Prices in New York, NY are 115.09% higher than in Paris.
Groceries Prices in New York, NY are 28.82% higher than in Paris.
The price of a meal in an inexpensive restaurant in New York, NY is 33.33% higher than in Paris.
The price of a monthly ticket for public transport in New York, NY is 68.91% higher than in Paris.
Considerable difference, right? Remember Paris is still a relatively expensive city compared to the rest of the country. In most of the best places to live around France, the costs will be lower and the pace of life will be better than in Paris.
Conclusion about the Pros and Cons of Living in France
Living in France as an expat, particularly in 2023, comes with its unique set of advantages and disadvantages. The country offers a high quality of life, a universal healthcare system, and opportunities for career advancement and education.
However, it's not uncommon to face challenges such as language barriers, especially if you don't speak French, and dealing with French bureaucracy can be daunting.
The cost of living can vary significantly depending on the location. The capital of France, Paris, is notably expensive, especially when it comes to housing and dining out. Cities in the South of France, like Grenoble, are relatively inexpensive. Regardless of income, the healthcare system in France is relatively ok, and private health insurance can be costly if you don't have access to the public system.
There is a good work-life balance and job security, but unemployment can be a problem in certain regions. Finding an apartment, particularly in popular cities like Paris, can be challenging and expensive.
While, especially in terms of costs and when comparing against NY, the pros far outweigh the cons of living in France, things aren't exactly perfect. However, nowhere is at the end of the day. All that's important is that you consider all the relevant facts before making a decision. Hopefully, this article has helped you do just that.
Author's Bio
William Fontes is a writer and has spent a considerable portion of his life in Paris, France. While he has traveled the world, France is still a location he considers close to his heart. You'll find that William also enjoys vlogging about his travel experiences and writing articles such as this one to help fellow travelers make the best decisions on their potential travel and study destinations.